Website / Web designing company in India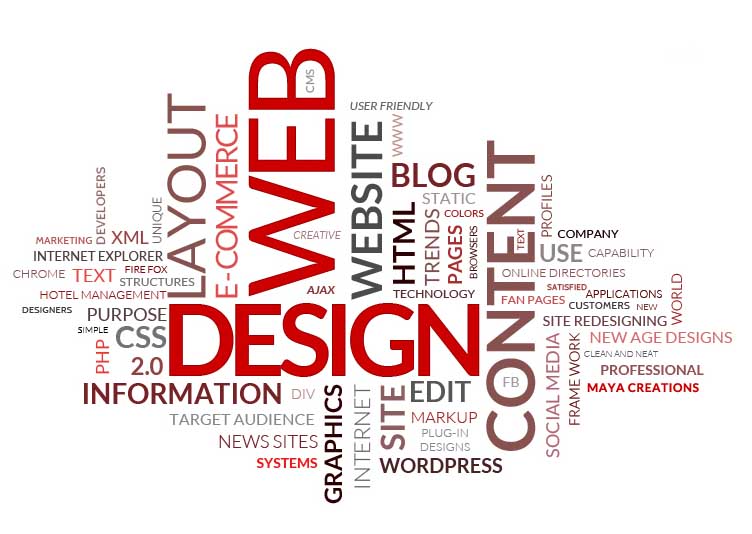 AS Enterprise
AS Enterprise is a leading, well-qualified Website designing company in India that Offers services of website design and web development, Content Management System (CMS), ecommerce online shopping systems, company, School, College, University, NGO, Society, realestate, travel Website, web hosting, Domain registration, reseller web hosting, reseller domain hosting, search engine promotion (SEO).
Basic Features of Package:

One Page is defined as that which prints out in A4 size paper from Browser in Medium Size Font.

Optional at Extra Cost: Extra pages can be added to the web site at an additional cost as per plan. And 3 pictures per page.

Web Site Content Designing starting from 1 html page (A4 size) or more, including all HTML, small Animation's, JavaScript Menus , Page Graphic Design customized to the requirements of your product, business or profession and all Text / Images as provided by you. Meta Tags / Keywords for SEO will be added to page content as needed.

Minor corrections / changes to text is done free of cost if the designed website is hosted on our servers.
Total Renewal Costs (Second Year and Onwards: The second year and onwards renewal will include)

Cost of Domain Name Renewal.

Annual Hosting Costs.
Domain Name Renewal:
will be done at the applicable rate of the registrar as may be announced on the date of renewal.
HIDDEN CHARGES:
There are no other hidden charges in this offer.
TERMS & CONDITIONS: Payment: Advance payment of minimum Rs. 30% of Project Amount is to be made along with your written order. Balance payment (depending on the design pack chosen) after completion and approval of design matter prior to uploading on hosting server.
Web Site content matter in the form of Raw Text, Photos, Company Logo and Header Style, is to be provided by you at the time of order. All Text matter has to be sent via e-mail to our given e-mail address or be put on CD / Pen Drive. Text should be in MS-Word, Excel or NotePad formats. All images should be either .JPEG or .GIF formats.
Domain Registration, Web Hosting & E-mail Service will be active within 24/48 hours of receiving of order with advance payment. Web site design work can be completed within 2/3 Weeks from date of receipt of full matter.